<!- INSERT: BEGIN -> <!-~{contents}->
Course Description

Free Software

Photos

---
| | |
| --- | --- |
| Course Description | |
This is a one-day intensive workshop Organized by Biochemical Society.

This course is directed to all students and researchers who perform - or plan to perform in the future - quantitative measurements of molecular interactions (the "binding" of molecules) in biochemistry or molecular biology.

Given the limited time available in a one-day workshop, this course focuses almost exclusively on equilibrium constants. Rate constants will be discusse only briefly.
---
| | |
| --- | --- |
| Free Software | |
Students will actively learn how to use the academic freeware software package DynaFit for symbolic modeling of arbitrary biochemical mechanisms.
Important: Download DynaFit
Registered delegates, before arriving at the course please download and install the DynaFit software, following instructions contained in the "Getting Started" manual.
Submit experimental data for discussion
Registered delegates, please feel free to contact Dr. Petr Kuzmic, principal course organizer, with any experimental binding data you wished to discuss as part of this Training Day.
---
| | |
| --- | --- |
| Photos | |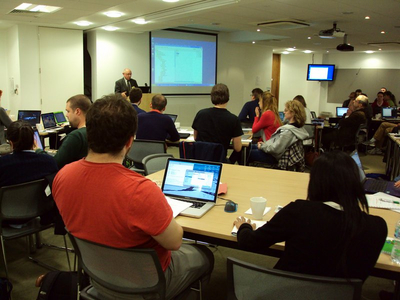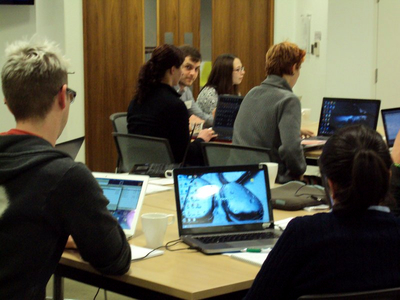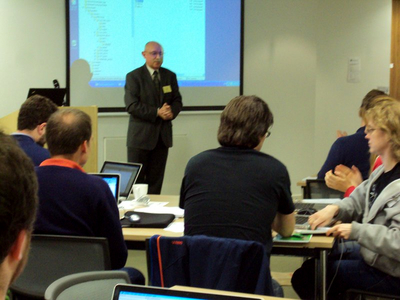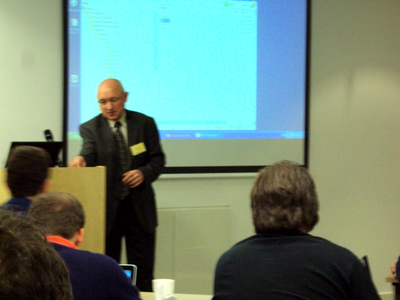 <!- INSERT: END ->